LäkarPatrullen (Medical Patrol)
recruits physicians to
the Swedish health care system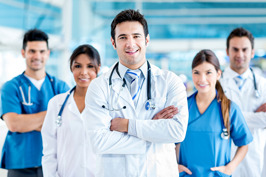 LäkarPatrullen work from a holistic approach where we recruitmainly specialists from Sweden and Europe for fixed services in Sweden, Norway and Denmark. - We build safe and sustainable international recruitment through our concept,
Welcome family, where we take care of everything concerning a move for the doctor and his family. - In addition, we are investing in mentors to doctors. Sustainable recruitment is a key word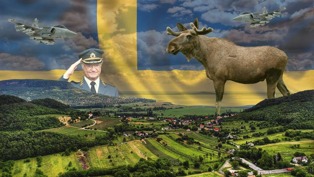 The Board has a language requirement for that to you as a doctor must pass, in order to get a Swedish license. We provide the courses where participants quickly and safely reach the right level.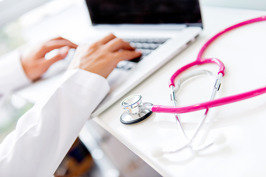 We are looking for specialists in different professions such as;

- Radiologists
- Psychologists
- GP
- Etc.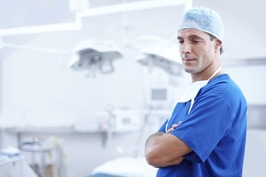 If you trained yourself in another EU country, needed no further certification to obtain a license from the Swedish National Board of Health.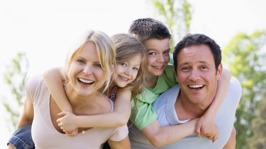 The purpose of the function is to be a support for distance and overseas recruited doctors with families and to introduce them in the Swedish social system and social life.
- There are many challenges that you face when moving to a new country or city. We can help with, for example, arrange a good living, making contacts with authorities, opening a bank account and to ensure that children and included also get a safe and good start, no matter where in the country.
Read more!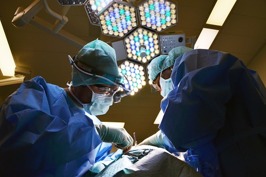 Through quality assurance and elaborate testing ensures that you, the caregiver get the expected skills at your requirement.

Notice of interest
Doctor