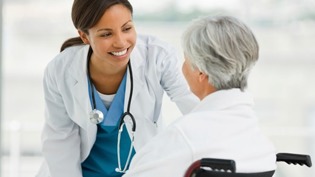 There is a positive work environment with plenty of space, very good organization with very high skill level.
- Good opportunities for continuing education.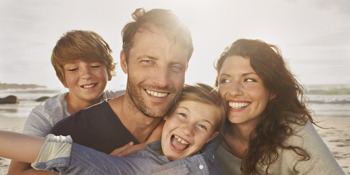 The purpose of the function is to be a support for distance and overseas recruited doctors with families and to introduce them in the Swedish social system and social life.
- There are many challenges that you face when moving to a new country or city. We can help with, for example, arrange a good living, making contacts with authorities, opening a bank account and to ensure that children and included also get a safe and good start, no matter where in the country.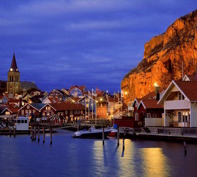 Sweden is a relatively sparsely populated country. For the kingdom comes to 20 people per km2 (Germany 200 km2) regional population density varies a lot. Access to nature is a matter for the Swedes. Sweden offers by roam almost all types of nature; archipelago, forests, mountains, tundra, lakes, sputtered almost outside the house.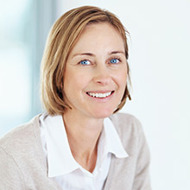 4. International doctors experience
Working as a doctor in Sweden generally means a significantly lower pressure, more time for your patients, no pressure from insurers and we put quality in focus. In addition, there are a lot of things you can do in your spare time if you like to relax, sport , outdoor, culture or societies.
Swedish for health professionals can be done either through medical patrol through partners or via the County Council's auspices.

We also offer an intensive course for recruited partners and children of school age and child care if needed.
Step 1:
The program starts with a preparatory part-time distance learning for 12 weeks which require minimum 7 hours of study a week.

Step 2:
During the 17 weeks intensive training since the participants in the Swedish, healthcare Swedish, Swedish healthcare and Swedish society. The course is very intense and are conducted in small groups with a maximum of twelve participants. The goal is to reach level C1 of the National Board of language.

Step 3:
After about six months, a course in constitutional knowledge for doctors. The first part of the course is on-line and then follows two days of lectures with depressions and case discussions.

Sample:
Then do TISUS sample, see www.su.se/svefler/tisus. A professional certificate in accordance with the National Board requirements.